Groucho's Deli voted BEST OF COLUMBIA 2020!
---
BEST Deli/Sub/Sandwich Shop & BEST Sweet Tea!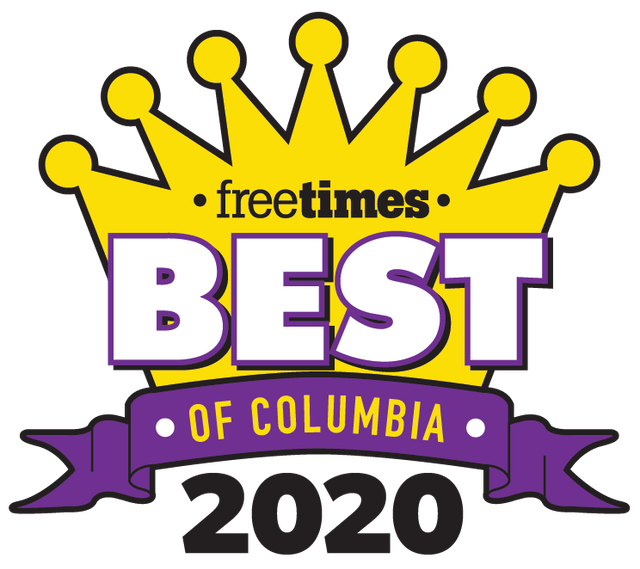 Groucho's Deli would like to thank our loyal customers & readers of the Freetimes for once again voting us BEST Deli/Sub/Sandwich Shop & BEST Sweet Tea!
Thanks to the Post & Courier team for these great summations:  
''The first sandwich at Groucho's is a rite of passage for any Columbia newcomer, be it as a college student, someone who came here for a job, or even someone from a more rural area who simply came into town.  Once an STP is dippered, there's no going back to any other old sandwiches from any other old delis."
"When you need to wash down that STP Dipper, accept no substitute.  Groucho's sweet - like, extra sweet - iced tea is almost as much of an institution as the roster of sandwiches and the famed 45 Sauce.  It's strong, but not overly so, and the signature crushed ices makes for a perfect concoction.  Get a refill before you leave."