Groucho's Famous: March 2022 WINNER! 📸
---
$50 Groucho's Deli Gift Card WINNER!
So many great pictures - one $50 Groucho's Deli Gift Card!  🤗
Customer satisfaction is so important to us and we just ❤️ it when you check in or tag us on our social media channels to share your experience!  While selecting one winner from the submissions each month has been difficult, we are excited to announce our March WINNER!
Thanks so much to Kenleigh for submitting this great picture. We sure appreciate you all choosing Groucho's Deli and will be reaching out to you via email regarding your Gift Card!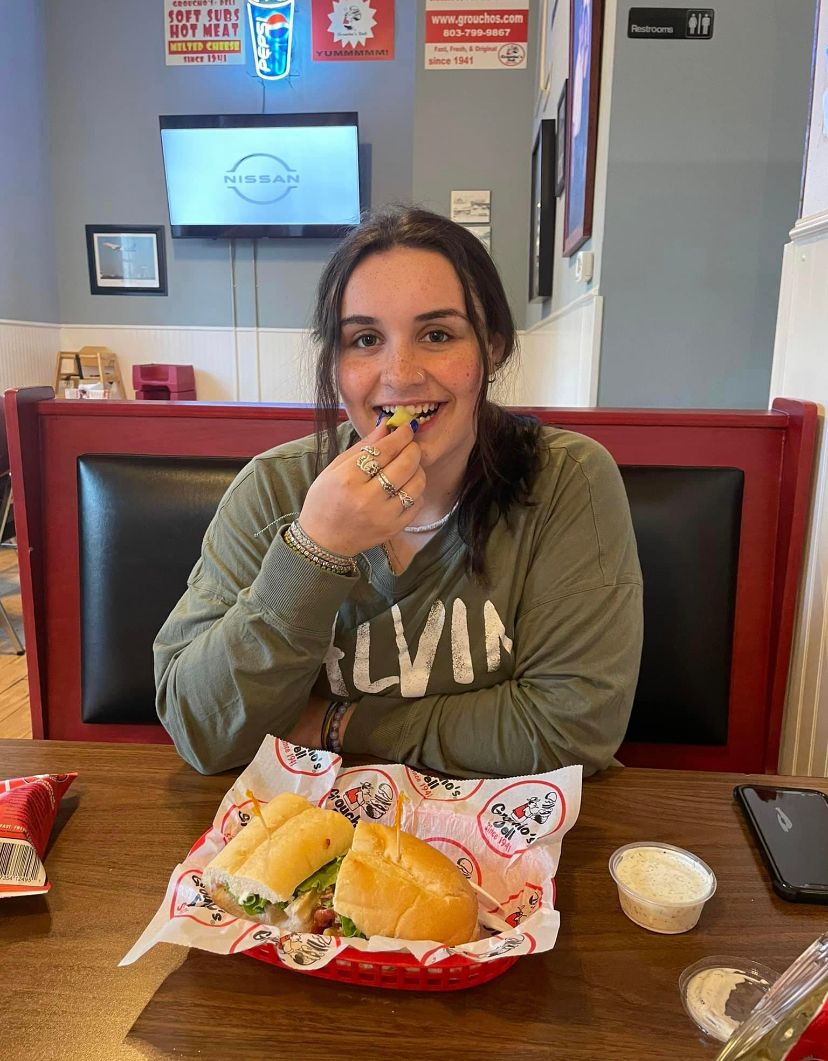 Thank you to all who have participated in our Groucho's Famous Photo Contest! In case you have missed them, take a look at ALL of the #GrouchosFamous photos submitted:
Want to get in on the fun and enter to win a $50 Groucho's Deli Gift Card this April!? View our Groucho's Famous Photo Contest details and submission form 👇 :

Groucho's Famous Photo Contest Details & Submission Form
Order your favorites now and be picture ready 📸 at: