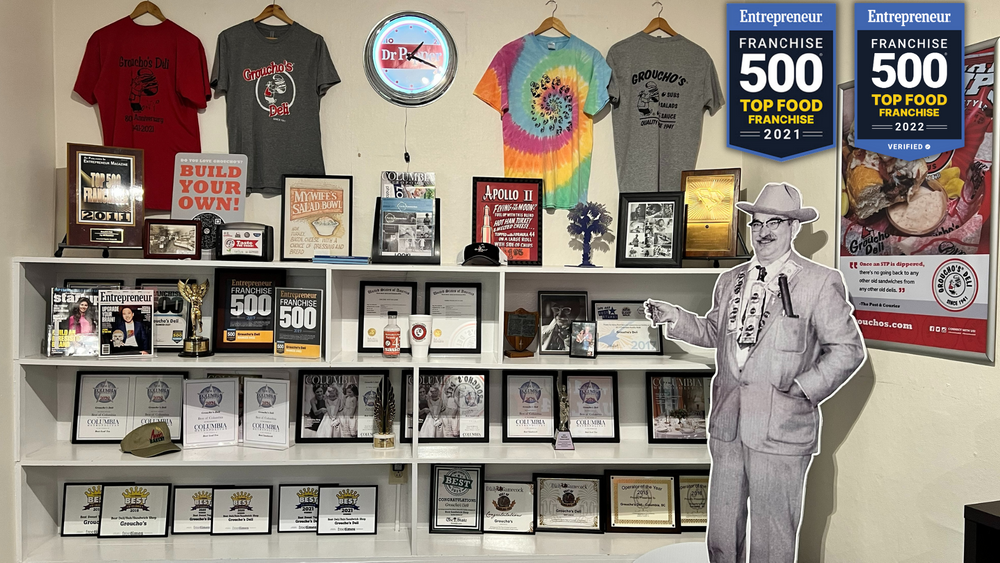 Loyalty to Quality
Groucho's is known for the right blend of quality food, comfortable atmosphere, and supporting the community. Our culture of giving back to the community began in 1941 with Harold "Groucho" Miller building trust with each guest, one sandwich at a time. Loyalty was built with patrons sitting on pickle barrels when the dining room seats were filled, treating all patrons as equals, and remembering a person by their name or the sandwich they often ate. Groucho chose Quality in the products he sold, the many charities he helped, and in the relationships he made.
Groucho's dedication to loyalty and quality are just as relevant today. We focus on creating a quality experience from start to finish to generate and instill customer loyalty. Our dedication to quality and support is unparalleled in any other restaurant franchise.
To this day, we honor and repeat our founding philosophy: "Quality is the most important ingredient in a sandwich." We abide by the same tradition with each generation, serving only the highest quality products and ingredients. In turn, Groucho's® Deli sits at legendary status for 80+ years of excellence.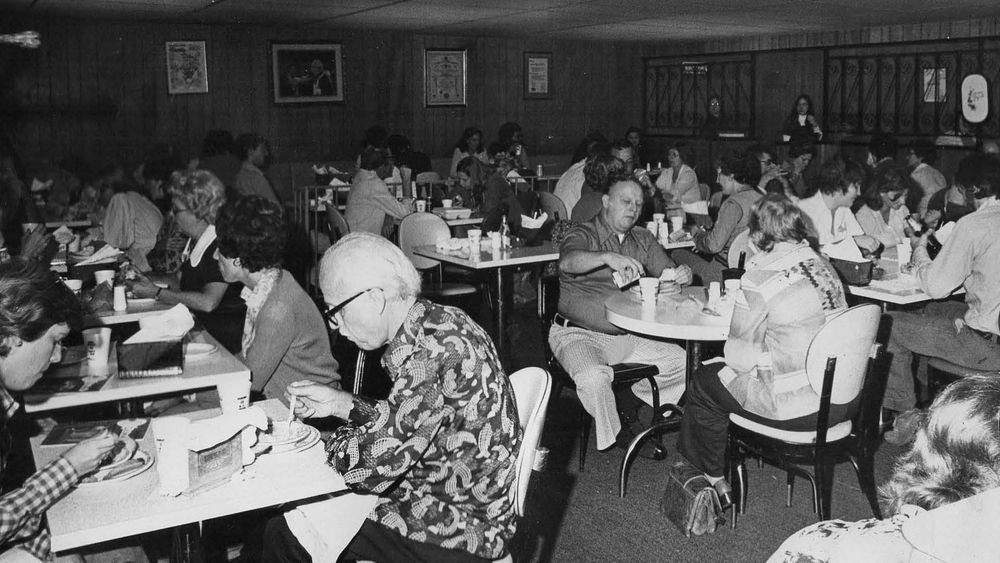 Strong Investment, Strong Opportunity
Each Groucho's Deli location is independently owned and operated. There is no formula to predict the profitability of your location. However, we can proudly share that some of our franchisees have done very well for themselves. Groucho's first franchise owners were passionate customers and staff with a desire to bring Groucho's culture to their own neighborhoods. Dedicated investment and sweat equity gives our franchisees a chance to start a legacy in their community, and many of our operators hope to keep their franchise in their own families for generations to come in true Miller fashion.
We envision all of our franchisees achieving financial independence. We even offer a wide variety of support, technology, and resources from the home office to build a strong infrastructure that helps Groucho's franchisees' likelihood of success. Ultimately, our successful Groucho's locations have active, involved, caring, and apt operators behind the wheel on a daily basis.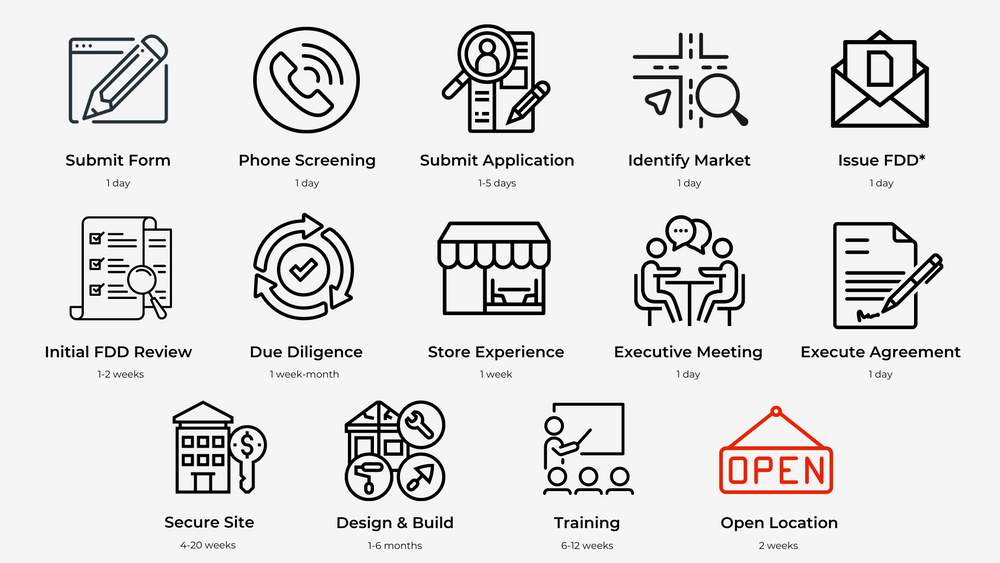 History of Expansion
From the 1940s through the 1960s, Groucho's® Deli established its brand and reputation by serving high-quality meats and cheeses, famous sandwich dressings, and their original potato salad and coleslaw. Groucho's began serving its innovative "Dipper"™ style subs with original sauces and large salads in the 1960s. The Apollo Dipper™ was named after the likeness of the Apollo space capsule and advertised as landing in a cup of 45 Sauce. The seating area became larger once the retail shop was phased out in the 1980s.
Groucho's started franchising in 2000 with its first franchise in Lexington, South Carolina. Before considering additional locations, Groucho's had to ensure that the quality products, coveted recipes, and customer experience would be consistent. Through exclusive distributor partnerships and extensive on-site training, Groucho's owner/operators can execute the same standards year after year.
Groucho's® has grown into multiple cities across South Carolina, North Carolina, and Georgia. Each Groucho's location is empowered to be "Your Neighborhood Deli." Our guest experience and each location should be unique to their community.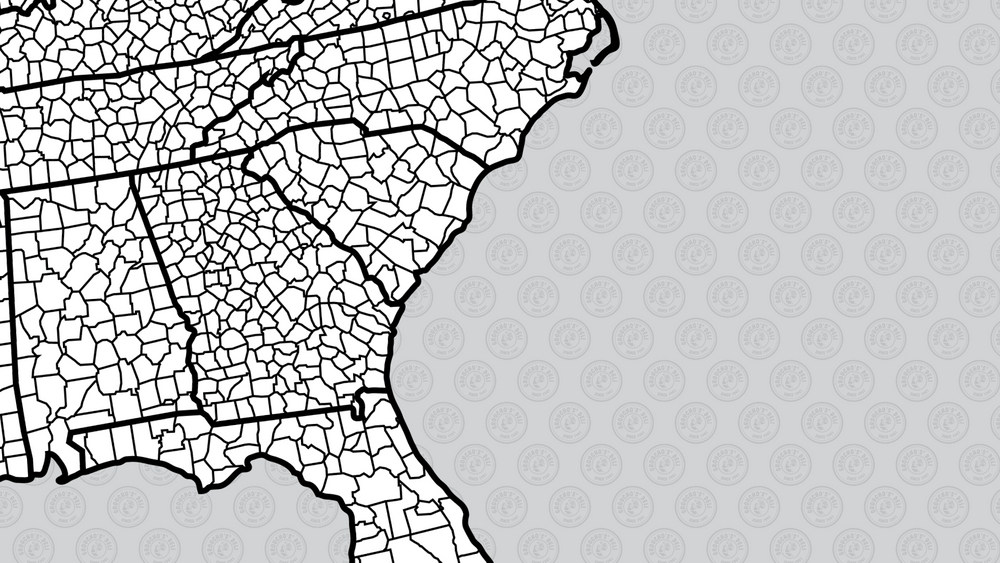 Franchise Markets
Groucho's Deli is currently franchising locations across South Carolina, North Carolina, and Georgia. We carefully scale our brand based on proximity to our legacy market to ensure excellent support, guarantee standards compliance, and increase the likelihood of success. We are currently accepting inquiries from individuals looking to franchise within a 300-mile radius, including Tennessee and Florida.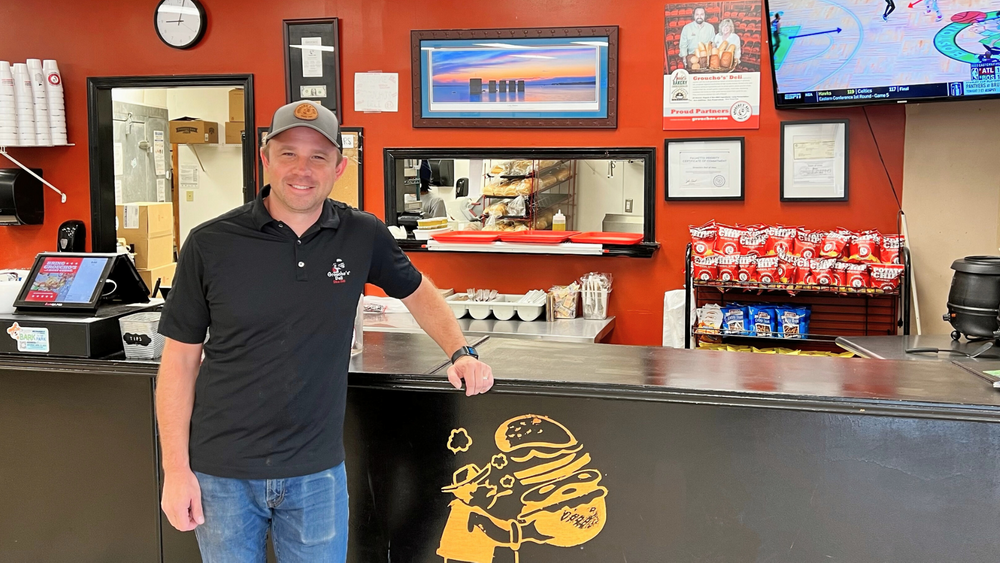 Meet Franchisee: Kevin Major
My college girlfriend (now wife) Jessica urged me to apply for a job at the Original Groucho's Deli in 1999. At the time I was a broke college student just trying to earn a little extra spending money. Mr. Ivan Miller (Bruce's dad) saw something promising in me, and he hired me on the spot. I immediately loved working for Bruce and his dad. I liked the family atmosphere and I appreciated how the Groucho's tradition was passed down through their family. I really enjoyed the fast-paced nature of the job and the excitement of working busy lunch shifts. I worked in the kitchen and eventually became a Shift Manager while finishing my degree at the University of South Carolina. As I neared graduation, I realized that Groucho's was something that I would love to continue doing as a career. After discussions with Bruce, I was given the opportunity to open a Groucho's franchise location in Irmo, SC. I graduated from the University of South Carolina in May 2003, and a month later I opened my first Franchise. It was a dream come true. I had visions of one day working together with my kids like the Millers had for so long. I now own multiple Groucho's locations, and my son works with me in my Irmo location. Now, a Groucho's tradition will be passed down through my family. My journey has come full circle. Groucho's has allowed me to do something I really enjoy doing while also providing for my family. I am thankful to Groucho's for giving me these opportunities. While I give lots of thanks to the Millers and Groucho's, Jessica still likes to take credit for everything we have accomplished since encouraging me to apply for that part time job over 22 years ago.
Frequently Asked Questions
What are the financial qualifications to open a Groucho's® Franchise?
A minimum credit score of 720 along with a minimum net worth of $350,000.00. Included in your net worth, you need to have a minimum of $150,000.00 in liquid assets which you can use to invest in your franchise opportunity. Financing is to be obtained through third-party lending sources. Groucho's® does not offer financing.
How much are the Franchise fees and Royalties?
The current Franchise fee is $28,000.00 (per unit), payable with the execution of a Franchise Agreement. There is a continuing royalty of 6.00% of your gross sales paid monthly.
Groucho's® does not currently require an advertising or marketing royalty. Franchisees can elect into marketing services from the home office OR procure marketing within their immediate community. Either way, we urge you to spend your marketing budget in your immediate communities. (Groucho's® must approve advertising).
How much does it cost to open a Groucho's® Franchise?
The current aggregate investment ranges between $97,989 - $578,880. Many factors determine your final investment, such as local market conditions, size, and condition of space, permitting, cost of construction, deposits, etc.… This range typically covers all potential costs: Franchise fee, construction cost, architecture, furniture and equipment, opening food order, and line of credit or cash for capital support. Please see the table below for additional details.
Franchise Inquiry
Are you ready to take the next steps in learning about owning and operating a Groucho's Deli Franchise? Please fill out this preliminary inquiry form to initiate contact. We look forward to speaking with you soon.
*Note: This information is not intended as an offer to sell, or to solicit an offer to purchase a franchise. It is for informational purposes only. An offer to sell a franchise is only made in conjunction with the delivery to you of a Federal Disclosure Document. In addition, certain states have laws regulating the sale of franchises and require franchisors to register in such states or meet other legal requirements, prior to offering franchises for sale. If you are a resident of one of these states, we may not offer you a franchise unless and until we have complied with your state's applicable pre-sale registration and disclosure requirements. Please call us for information on our ability to sell franchises in your state.
All information contained herein is subject to revision, to validate this information please refer to Groucho's Franchise Systems, LLC current Franchise Disclosure Document.